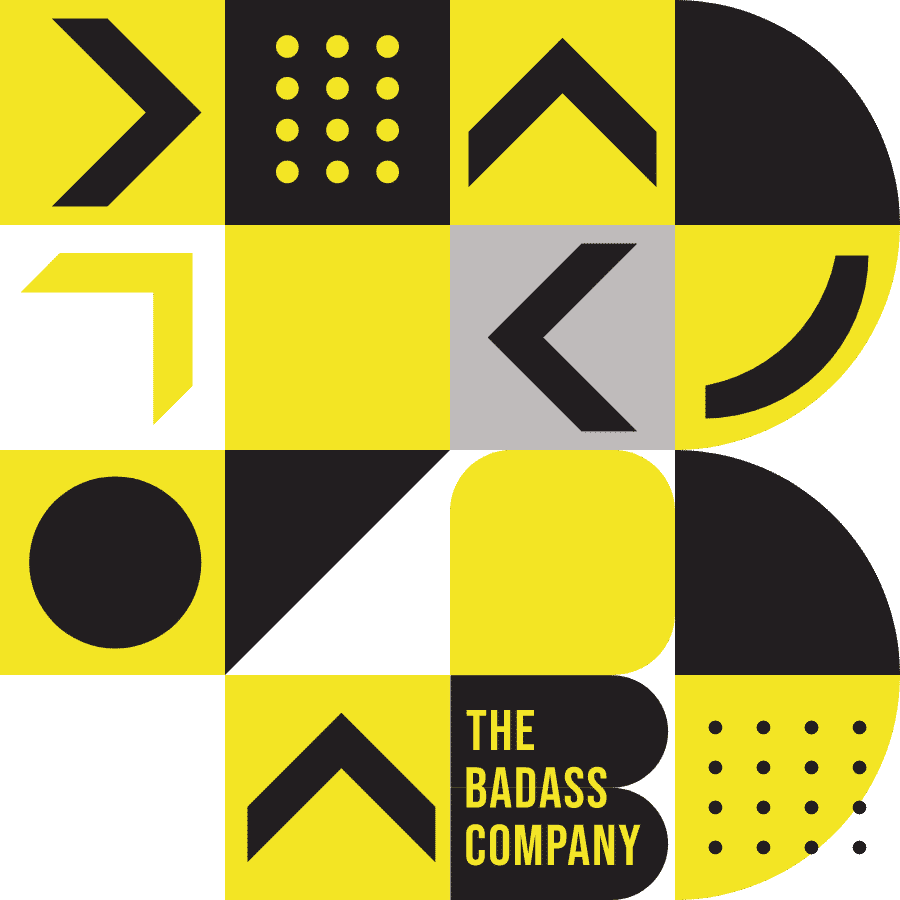 Our life is determined by millions of

decisions
Learn how to make better ones.
We support you in this journey.
Your time to wait for change to happen without your participation:
Is all about personal independence and freedom.
And we believe, your decisions are the key to it

Simple. Practical. Human. Neutral.

Learn how to make better decisions.

Discover your true career and be satisfied with your job without burning out

Build up financial independence with our Crypto-Investment-Services
Hi, my name is Tobias Berens, the Founder & CEO of theBadass.company and I want to show you all my methods to be a free and independent person.
Register here to get access to our free content
You want to learn to make better career decisions?
Join our Newsletter for more informations, tricks and tools!
Get our "The 5 questions to ask in a job interview to power your career" report now!
1
Order your Personal Decision Badass Report
2
Get the credentials and information via email
3
Do the online questionnaire
4
Get our famous and details Badass Report via email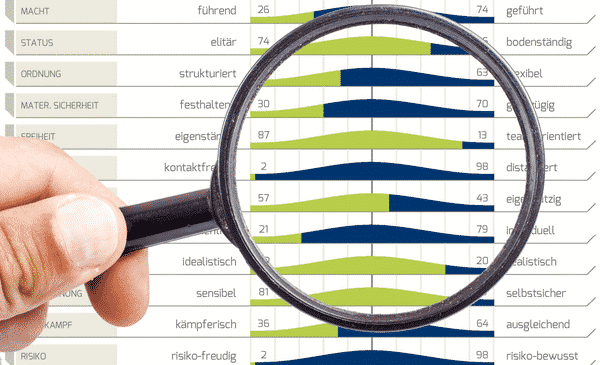 The badass.method was developed over the last 20 years by German researchers and scientists
Established for business clients and employees, with more than 35.000 participants
It combines state of the art neuroscience, science of motivation and positive psychology
Shows you a map of your motivational personality that you can use to increase rapidly any kind of job and career decisions (and to be honest: also for any other part of your life like love and friendship)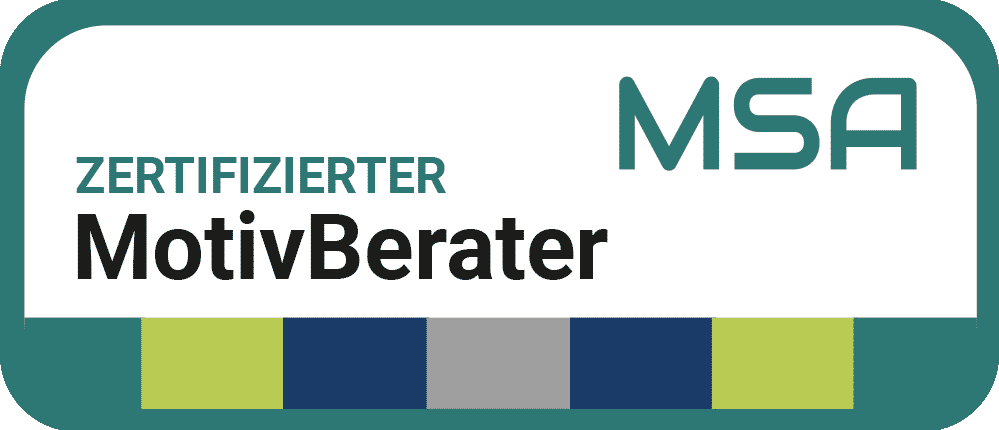 Zertifizierter MotivBerater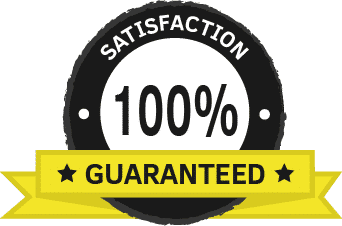 100% Zufriedenheits-Garantie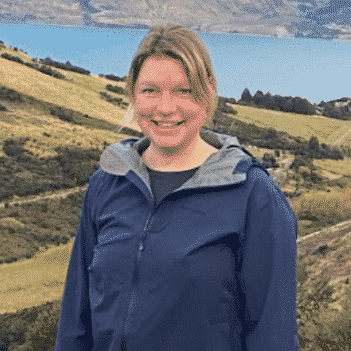 Jenny S.
Brighton (UK)
I got a deep insight into my behavioral and emotional patterns which had subconsciously determined my life. Now I'm aware of these and in control, which is truly life changing! It helped me to understand and hack my driving forces & those of others. That improved my private and business relationships and life feels sooo much easier and effortless.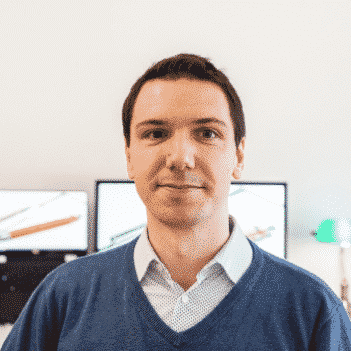 FIorian MichaIik
Team of TaIents GmbH, Berlin (Germany)
Being aware of my own motives and strengths helps me to make decisions in my professional and private life that fit to my personality. Because I understand myself better, I get angry less often and lead a happier life.
Thomas Bethe
Hamburg (Germany)
I experienced the coaching by Tobias as a module in the context of a team development and I am convinced of its effectiveness and benefit. Through the coaching the team got a common language to solve interpersonal tensions and misunderstandings. This promoted openness and trust in each other.
Unknown private Customer
Hamburg (Germany)
Tobias could introduce me to my strengths and weaknesses without judging. We had a lot of fun recognizing typical behavior patterns and finding alternatives